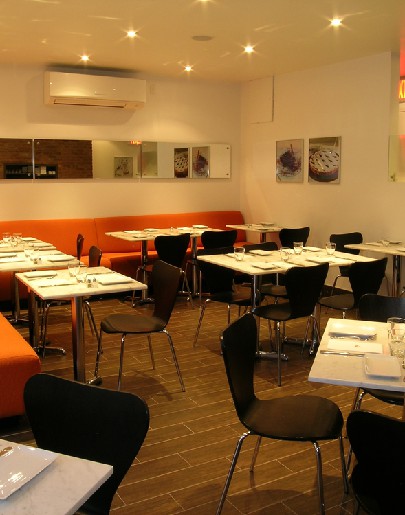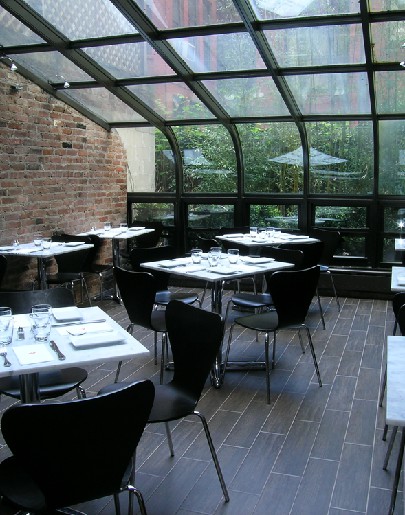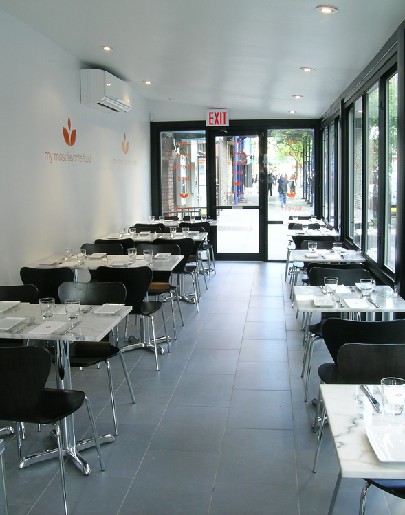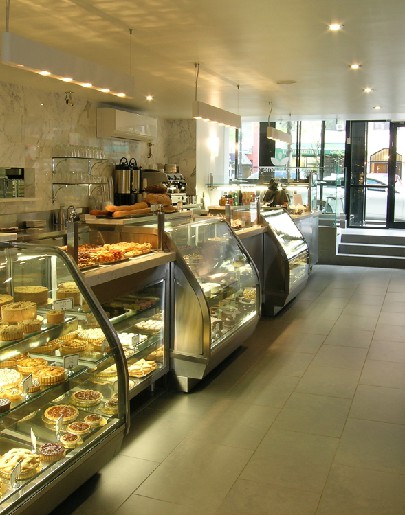 My Most Favorite Food, an exclusive kosher restaurant, bakery and café, is located on the Upper Westside between Broadway and West End Avenue on 72nd Street, near Lincoln Center, The Museum of Natural History, The Children's Museum and some of the finest boutiques Manhattan has to offer.
Enjoy your most favorite meals in our year-round, fully enclosed sidewalk café, our glass atrium garden room or in our elegant dining room. A sleek marble counter is center stage for what put us on the map - our mouthwatering desserts and baked goods.
---
To place a bakery order please call before 2:00 pm – 212.580.5130
For specialty cake, specialty dessert and custom cake orders, we need a minimum 72-hour advance notice
There are no refunds or exchanges on bakery products, specialty cake, and dessert orders
Cancellation policy: Custom Cakes: Two days notice for a full refund, Wedding Cakes: Five days notice for a full refund
My Most Favorite Food is not responsible for custom cake orders once they leave our premises
My Most Favorite Food

Tuesday - Wednesday 10:00 am - 4:00 pm
Thursday - 9:30 am - 4:00 pm
Friday - 9:30 am - 2:00 pm.
Please place orders by 2pm for next day local delivery.
Please call for shipping options.
t 212-580-5130 or 718-806-1854   |   f 718-361-0288   |   Contact Us