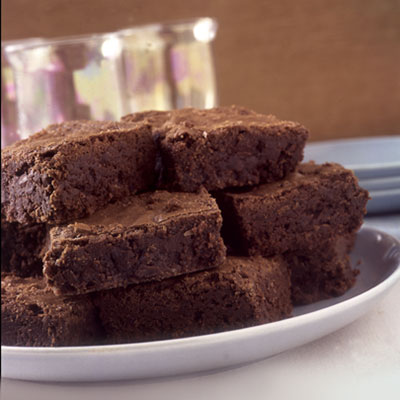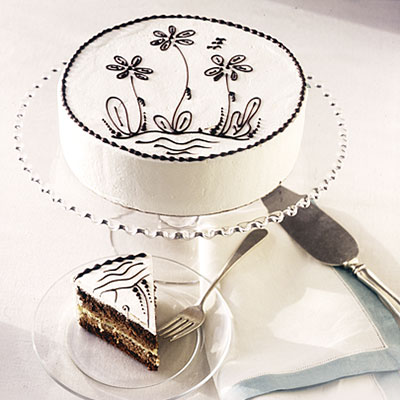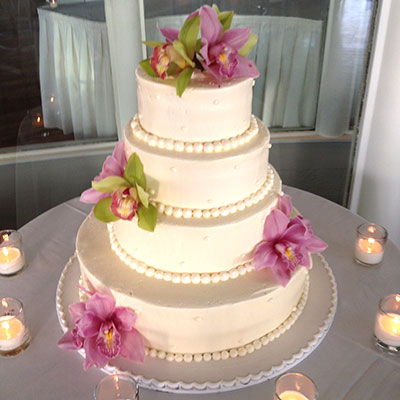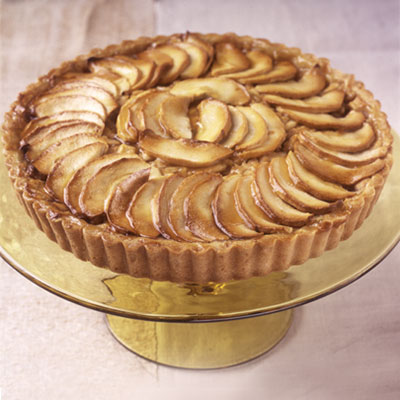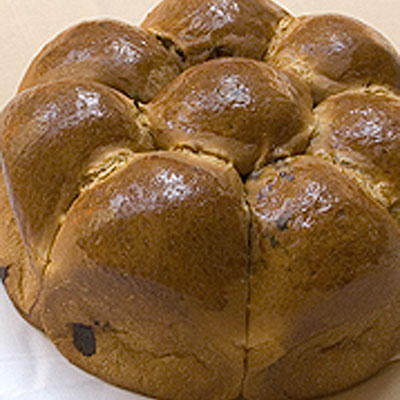 There's a reason why we were originally in business as My Most Favorite Dessert Company: Our desserts are out of this world. Our freshly baked cookies, brownies, cakes, pies and tarts are guaranteed to satisfy your sweet tooth, and our cupcakes, cake pops and sugar cookies are craved by kids and grownups alike.

Whether you're looking for a special dessert to serve your guests or want to pick up a unique hostess gift, My Most Favorite has a complete menu to choose from.
---
To place a bakery order please order online or call before 2:00 pm – 212.580.5130 
For specialty cake, specialty dessert and custom cake orders, we need a minimum 72-hour advance notice
There are no refunds or exchanges on bakery products, specialty cake, and dessert orders
Cancellation policy: Custom Cakes: Two days notice for a full refund, Wedding Cakes: Five days notice for a full refund
My Most Favorite Food is not responsible for custom cake orders once they leave our premises
My Most Favorite Food

Tuesday - Wednesday 10:00 am - 4:00 pm
Thursday - 9:30 am - 4:00 pm
Friday - 9:30 am - 2:00 pm.
Please place orders by 2pm for next day local delivery.
Please call for shipping options.
t 212-580-5130 or 718-806-1854   |   f 718-361-0288   |   Contact Us
37-22 13th Street, Long Island City, NY 11101