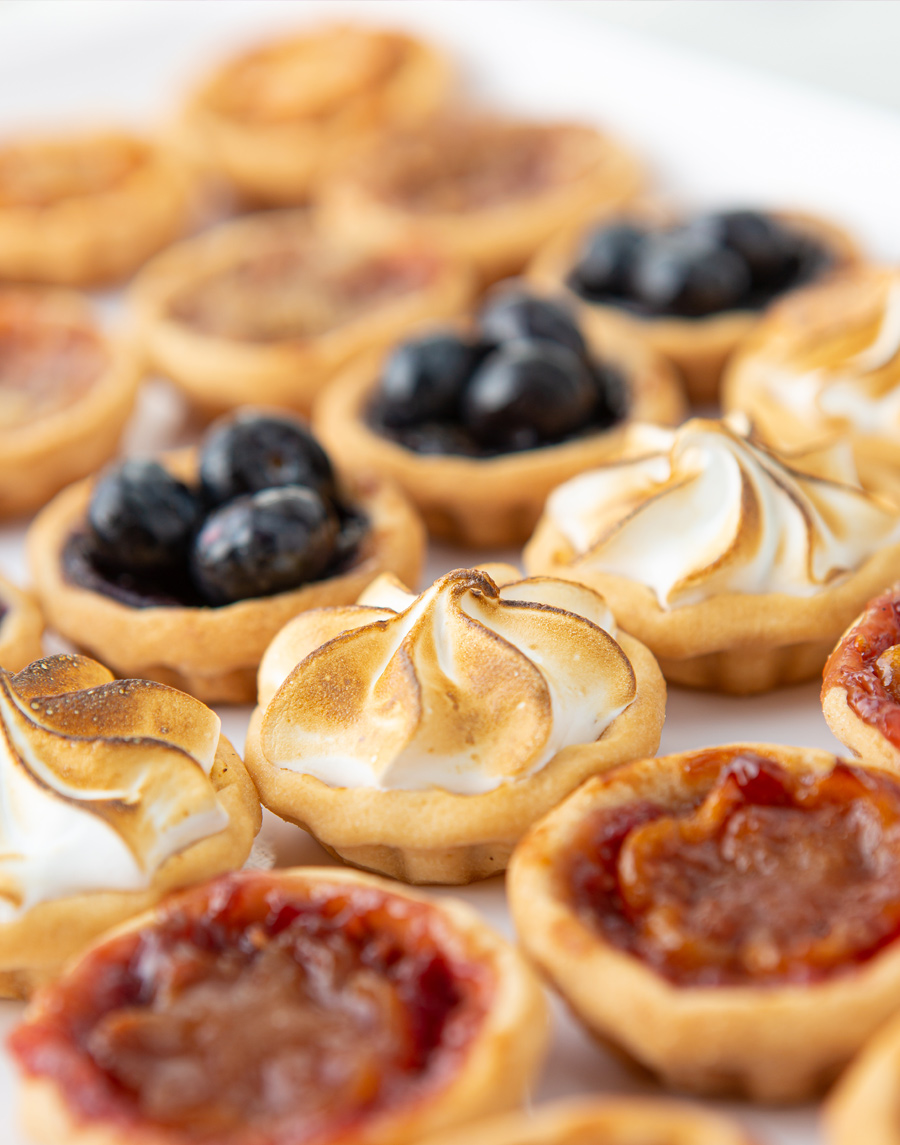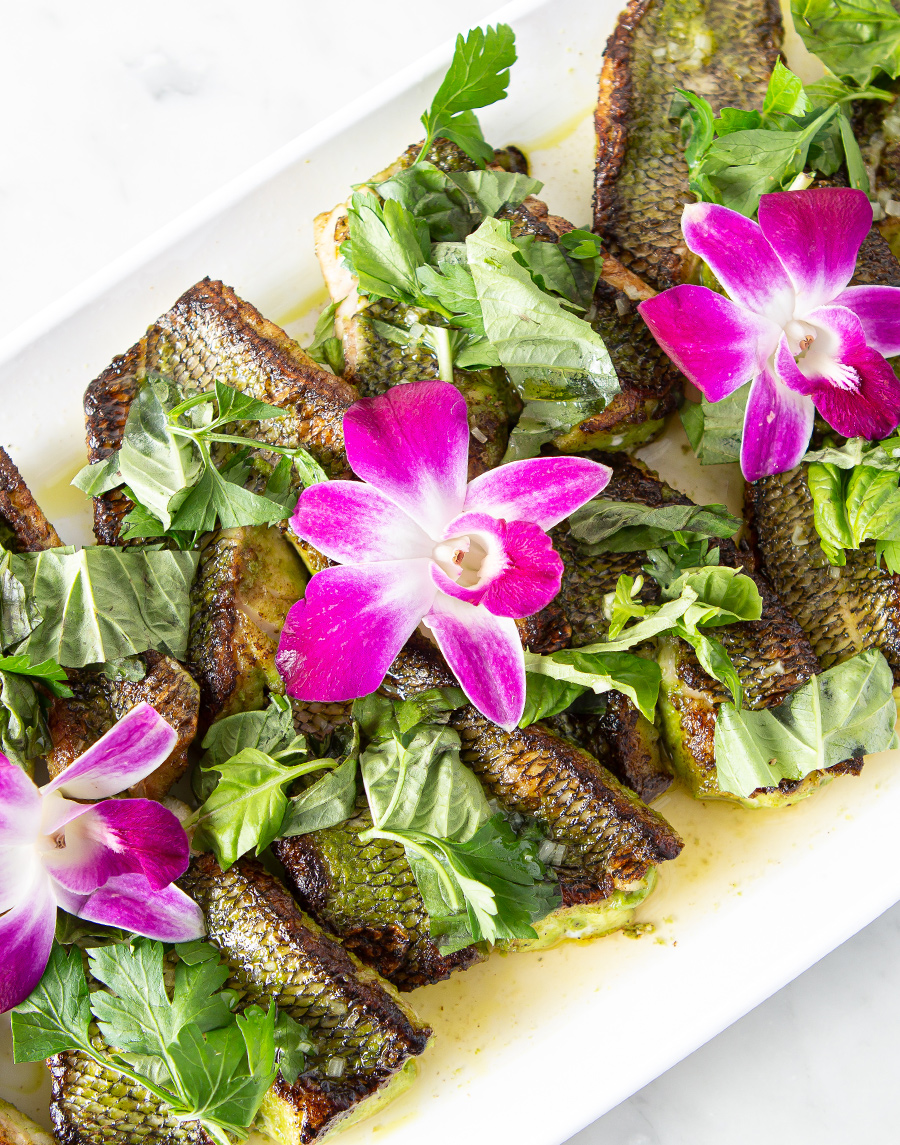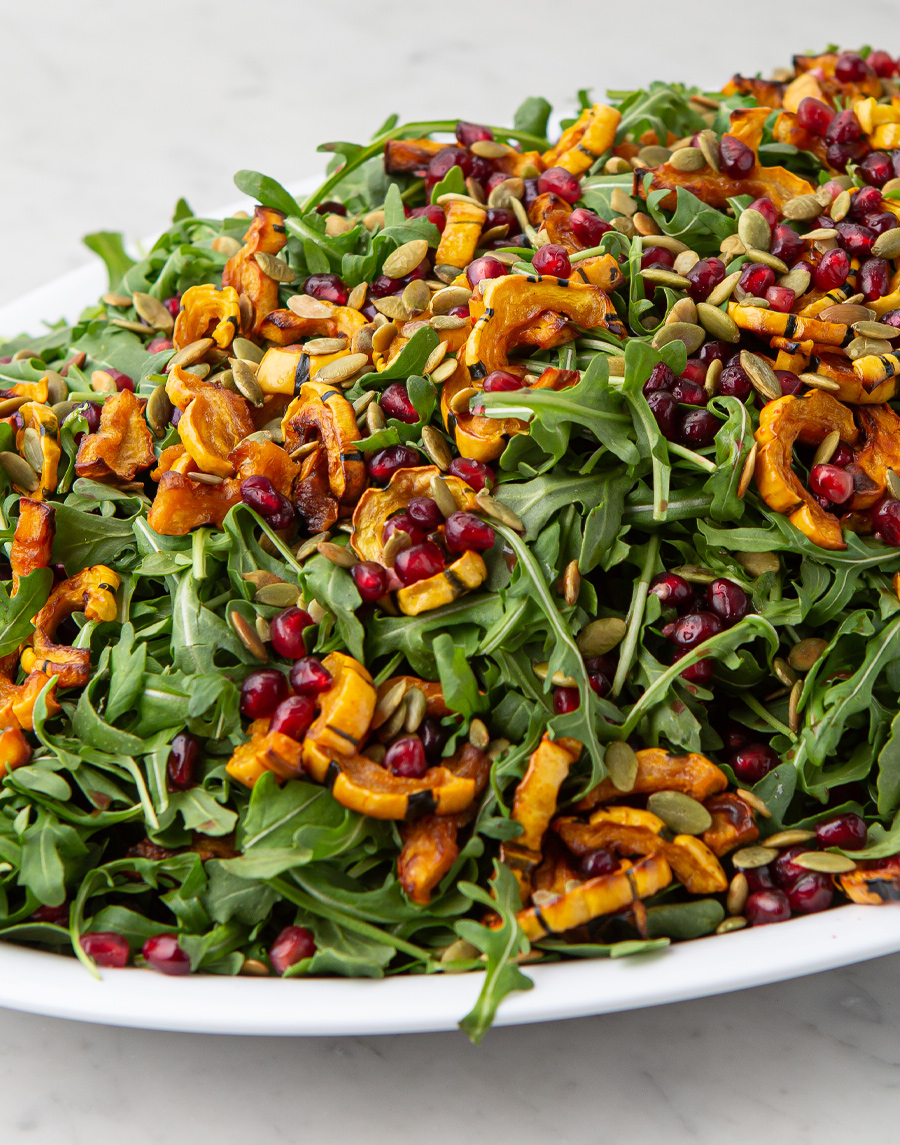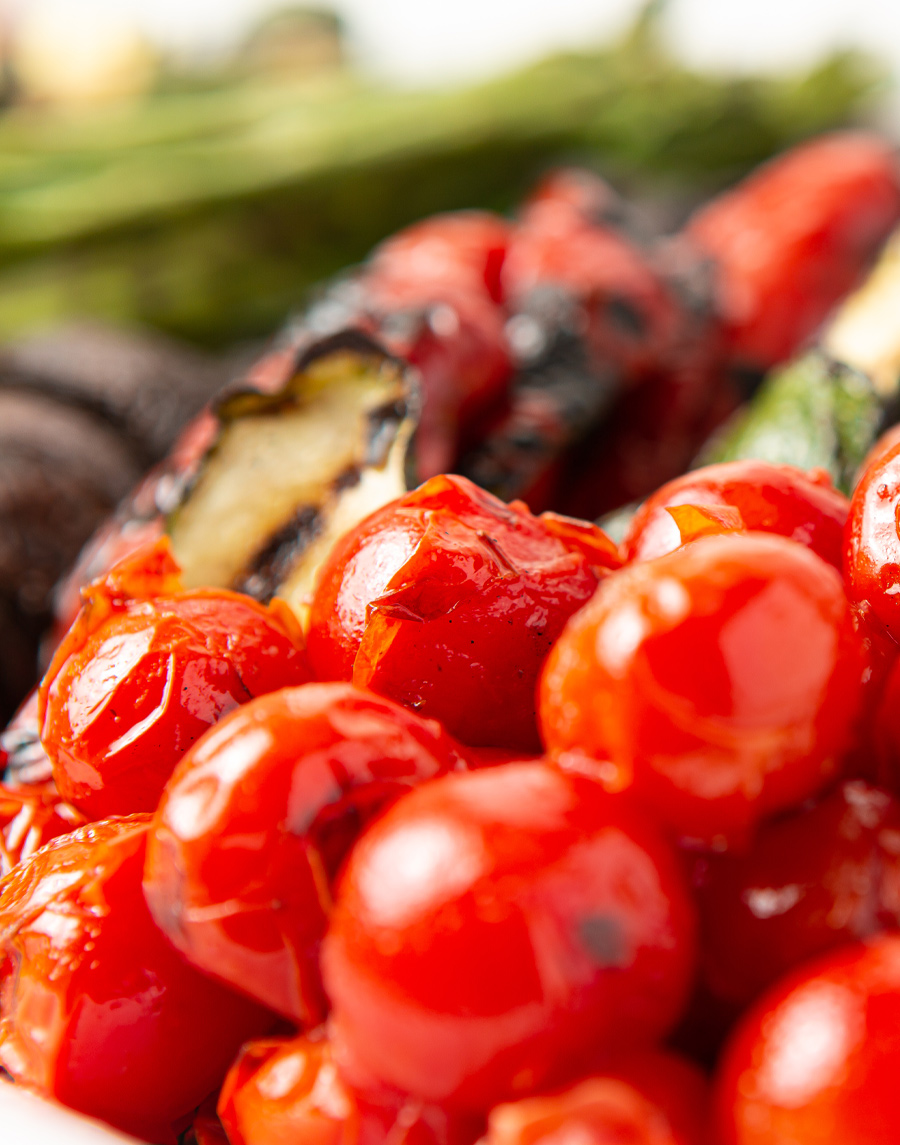 Special occasions should be just that—special. Let us customize your next event and help you create a memorable one. Whether you're planning a wedding, engagement party, banquet, Bar/Bat-Mitzvah, bris, fundraising dinner or cocktail party, we take care of every detail so you don't have to. From our delicious menu to our beautiful table settings to our unparalleled service, we aim to please our customers as well as their guests.
Corporate catering is another one of our specialties. Breakfast meetings, office parties, client lunches, and corporate retreats are just a few ways we cater to your business needs. Contact My Most Favorite Food today to book your next event.
My Most Favorite Food

Tuesday - Wednesday 10:00 am - 4:00 pm
Thursday - 9:30 am - 4:00 pm
Friday - 9:30 am - 2:00 pm.
Please place orders by 2pm for next day local delivery.
Please call for shipping options.
t 212-580-5130 or 718-806-1854   |   f 718-361-0288   |   Contact Us
37-22 13th Street, Long Island City, NY 11101
My Most Favorite Food does NOT claim to be a nut-free, dairy-free, soy-free, wheat-free, or gluten-free facility. For your own safety we recommend anyone with highly allergic reactions or Celiac Disease to take caution when consuming our products and at their own risk.